Alex Gray
Senior Director, Strategic Marketing & Communications
Oceana Staff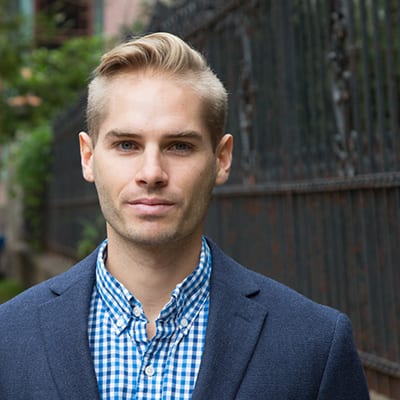 Alex Gray directs Oceana's digital marketing, activism and fundraising programs across a range of platforms including social media, email, search advertising, website and SMS.
Prior to joining Oceana, Alex worked for Anne Lewis Strategies, where he provided digital marketing and email fundraising services for politicians and nonprofit organizations. He has also worked in communications and marketing for the Insured Retirement Institute and as a freelance surf journalist, writing for such media outlets as ESPN.com.
Alex holds a Master's in Integrated Marketing from Georgetown University and a B.A. in Journalism and Political Science from the University of North Carolina at Chapel Hill.