Anna Weshner-Dunning
Field Representative, Mid-Atlantic
Oceana Staff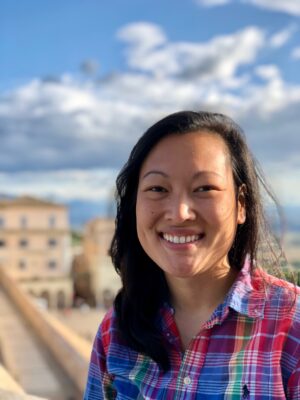 As Oceana's Mid-Atlantic Field Representative, Anna builds on-the-ground support for Oceana's U.S. campaigns in the coastal states of Maryland and Delaware.
Prior to her role at Oceana, Anna served as a fellow at the Environmental Protection Agency (EPA) working in communications and policy relating to the Clean Water Act in the Office of Water. Anna spent the last few years working in the marine and environmental fields, with a particular focus on educational outreach. Her passion for community engagement and education stem from her work as a marine science teacher in Connecticut, which led to her pursuit of a master's degree in Environmental Conservation and Education from New York University. Anna continued to cultivate her passion for marine and environmental education in New York City and Long Island.
In her spare time, Anna likes to castnet and seine at the beach, spend time with her cat, and tend to her saltwater aquarium.