Emily Petsko
Editor
Oceana Staff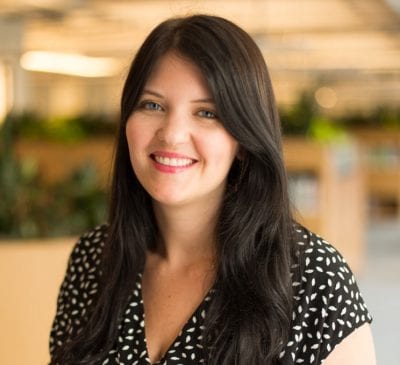 Emily grew up in rural Southwest Pennsylvania, many miles away from the nearest coast.
Her fascination with the world's oceans came later in life, while binge-watching David Attenborough-narrated nature documentaries. After earning a bachelor's degree in journalism & mass communications and global cultural studies from Point Park University in Pittsburgh, her hometown newspaper hired her to write about the environmental and community-wide impacts of fracking. She later moved to Asia, where she worked for several years as a writer and editor in Hanoi, Vietnam and Hong Kong.
Her articles have been published by Lonely Planet, The Guardian, and a number of local newspapers and magazines. Prior to joining Oceana in June 2019, Emily was a staff writer for the website Mental Floss. In her spare time, she enjoys hiking, reading, exploring the city, and hunting down the best dumplings in town.