Jon Warrenchuk
Senior Scientist and Campaign Manager
Oceana Staff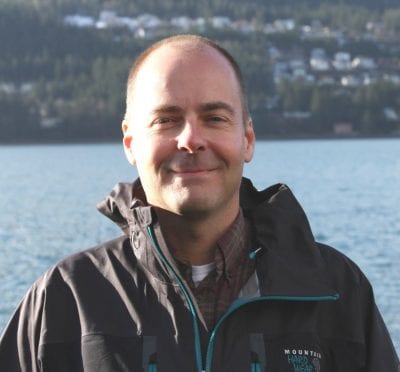 Jon Warrenchuk is Oceana's Senior Scientist and Campaign Manager. Jon has almost two decades of experience working on complex fisheries management and conservation issues in Alaska. Fomenting and fermenting from his home base in Juneau, Jon has helped Oceana achieve many major conservation victories for the oceans. Most notably, Jon and his team have designed proposals that have resulted in the protection of millions of acres of ocean habitat.
Jon believes that by protecting ocean habitat and ensuring enough fish are available to fuel the food web, we can ensure the sustainability of our oceans for future generations.
Jon has a Bachelor's of Science in Ecology from the University of Calgary and a Master's of Science in Fisheries from the University of Alaska Fairbanks.