Philippe Berhault
Global HR Director, Systems, Compensation and Business Partner
Oceana Staff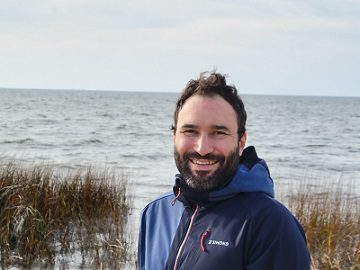 Philippe joined Oceana in April 2018 as a Global HR Manager on Systems, Compensation and Benefits.
He is a passionate HR professional who worked as an international HR transformation consultant for 12 years, helping organizations optimize their processes and systems. Philippe is very happy to contribute to Oceana's mission through the development of effective and innovative HR practices.
He has lived in Europe, French Polynesia, Argentina and the US. He enjoys discovering new people and places and connecting with nature whenever he has a chance. When he's not at the office, he can be found tango dancing, cycling, trekking, bread-making, or reading Norwegian autofiction.