Terry Grant
Sr. IT Systems Analyst
Oceana Staff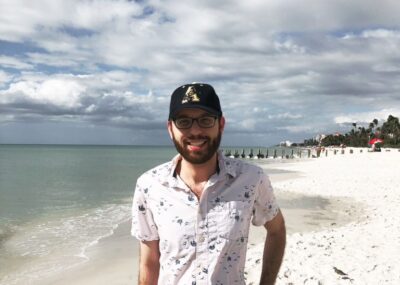 As a Senior Systems Analyst, Terry is responsible for working with partners across the organization to improve how Oceana's systems empower them to more efficiently and effectively meet their teams' goals.
Terry comes to Oceana with extensive experience in budgeting and finance, information technology, and strategic planning. He has served in a variety of operations roles in mission-driven organizations across both the non-profit and federal government sectors in Washington, DC.
He enjoys spending his time outdoors on hikes and nature walks throughout the mid-Atlantic Region and joins Oceana to support efforts that help to preserve and protect those ecosystems for the future generations.
Terry is a Certified Internal Auditor, a Certified Fraud Examiner, and holds a Master of Science in Public Policy – Peace Operations from George Mason University and a Bachelor of Science in Economics from the University of Mary Washington.