Tom Gillikin
Director of Finance
Oceana Staff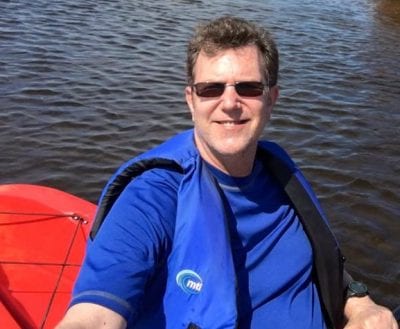 Tom leads the U.S Finance team and is focused on efforts to strengthen our financial infrastructure, improve the quality of our financial reporting, and align our global financial policies and processes.
Prior to joining Oceana, Tom spent 17 years with a global risk consultancy where he provided financial leadership for the Americas region. He has significant international experience leading change management initiatives to build effective financial infrastructure. Tom has a Bachelor of Science degree in Accounting from Virginia Tech and is a CPA licensed in the Commonwealth of Virginia.
Tom believes that any day spent outside is a good day. In his free time he enjoys hiking, kayaking, and traveling to interesting places.