August 15, 2013
Victory! Basque Region of Jaizkibel to be "Special Area of Conservation"
We're thrilled to report that last month, the Basque area of Jaizkibel has finally been nominated as a special area of conservation! Oceana made this recommendation back in 2010, and has been fighting for this nomination for years, making this victory all the sweeter to us.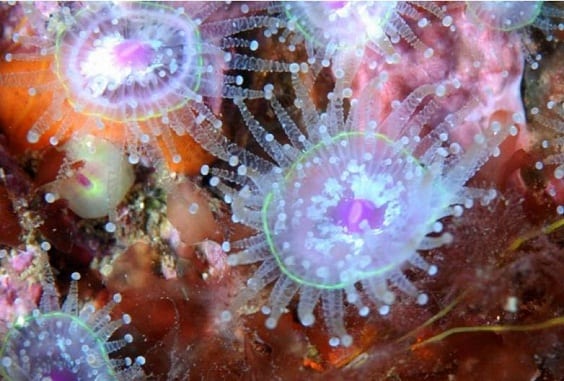 The mountain range of Jaizkibel and the surrounding marine areas have suffered from the impact of coastal development, including into the Natura 2000 network, a European Union-wide network of protected areas established to protect Europe's most valuable and threatened species and habitats.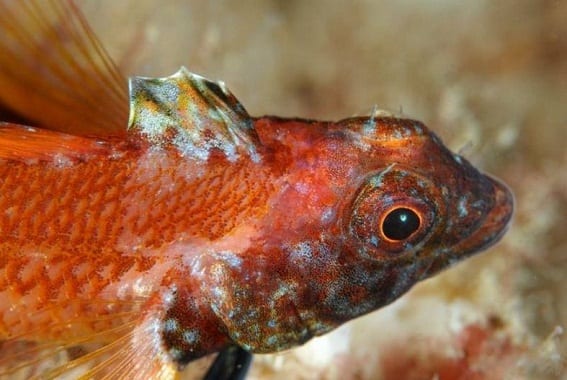 The area of Jaizkibel might not have meant anything to you before, but one look at these images and our full slideshow of shots from our 2008 expedition to the area will tell you that Jaizkibel is a truly remarkable and precious marine habitat!