What We Do
Oceana is dedicated to protecting and restoring the world's oceans on a global scale.
Our Vision
Oceana seeks to make our oceans as rich, healthy, and abundant as they once were.
Oceana works in the United States to win policy victories that will restore and maintain ocean abundance and biodiversity. U.S.-managed waters are among the most extensive national waters in the world, and Oceana is dedicated to making sure those waters are healthy and productive for generations to come. Oceana's campaigns utilize grassroots organizing, in-house scientific experts and litigators, strategic communications, and political engagement to stop overfishing, reduce bycatch, protect habitat, curb pollution, increase transparency, and protect species.
Oceana's Solution
Oceana was created to identify practical solutions and make them happen. The good news is that we can restore the oceans to their former glory. Oceana is…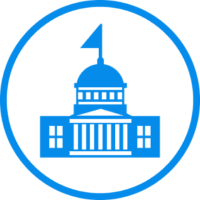 Campaign-Driven
We channel our resources towards strategic, directed campaigns to achieve MEASURABLE OUTCOMES that will protect and restore our oceans to former levels of abundance.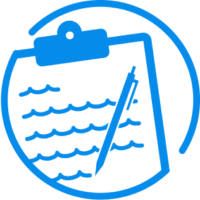 Fact-Based
We believe in the importance of science in identifying problems and solutions for the oceans.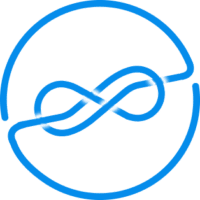 Multi-disciplinary
Our scientists work closely with our teams of economists, lawyers, communicators, and advocates to achieve tangible results for the oceans.