Carie Wilt
Director, Digital Marketing
Oceana Staff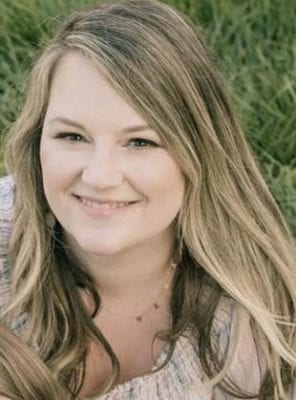 Carie joins Oceana after spending over a decade at the Humane Society of the United States, where she developed the social media program into an integral part of the organization's fundraising and communications strategies. She also held department director roles at the Humane Society and United Way, and spent the last two years in the digital agency environment.
Under Carie's leadership, the HSUS social media team was recognized as "Best Social Media Strategy" by the Chronicle of Philanthropy, "Best Social Media Effort by a Big Brand" by Fast Company, "Best Use of Facebook Tools" by Mashable, and "Top 20 Nonprofits on Twitter" by The Huffington Post. As an active member of the Nonprofit Technology Network (NTEN), she received the inaugural Trailblazer Award for her groundbreaking work in the field of nonprofit social media at the 2012 Nonprofit Technology Conference.
Her efforts in mobilizing online supporters helped lead the Humane Society to significant progress and victories on issues such as factory farming, the fur trade, animal testing, and shark finning. In addition to utilizing digital tools for advocacy and policy change, Carie has also project-managed dozens of large-scale fundraising campaigns: She transformed GivingTuesday from a single Facebook fundraiser to the organization's second most effective digital fundraising campaign. She is thrilled to bring this expertise to Oceana and help save the oceans.
Carie holds a B.S. in Information Systems Management from Salisbury University. Outside of work she enjoys crafting, reality tv, and embarking on solo vacations on the water. She lives in Frederick, Maryland with her husband and their crew of kids and dogs.