July 27, 2018
Actress Diane Lane Joins Oceana in Fight Against the Shark Fin Trade
It's officially Shark Week, and everyone is turning out in support of these incredible ocean predators. On Wednesday night, actress and activist Diane Lane made a special appearance at a Capitol Hill reception hosted by Oceana, with honorary guest Chairman Ed Royce. The event was a fun-filled celebration of sharks after a successful day of lobbying on behalf of the Shark Fin Sales Elimination Act.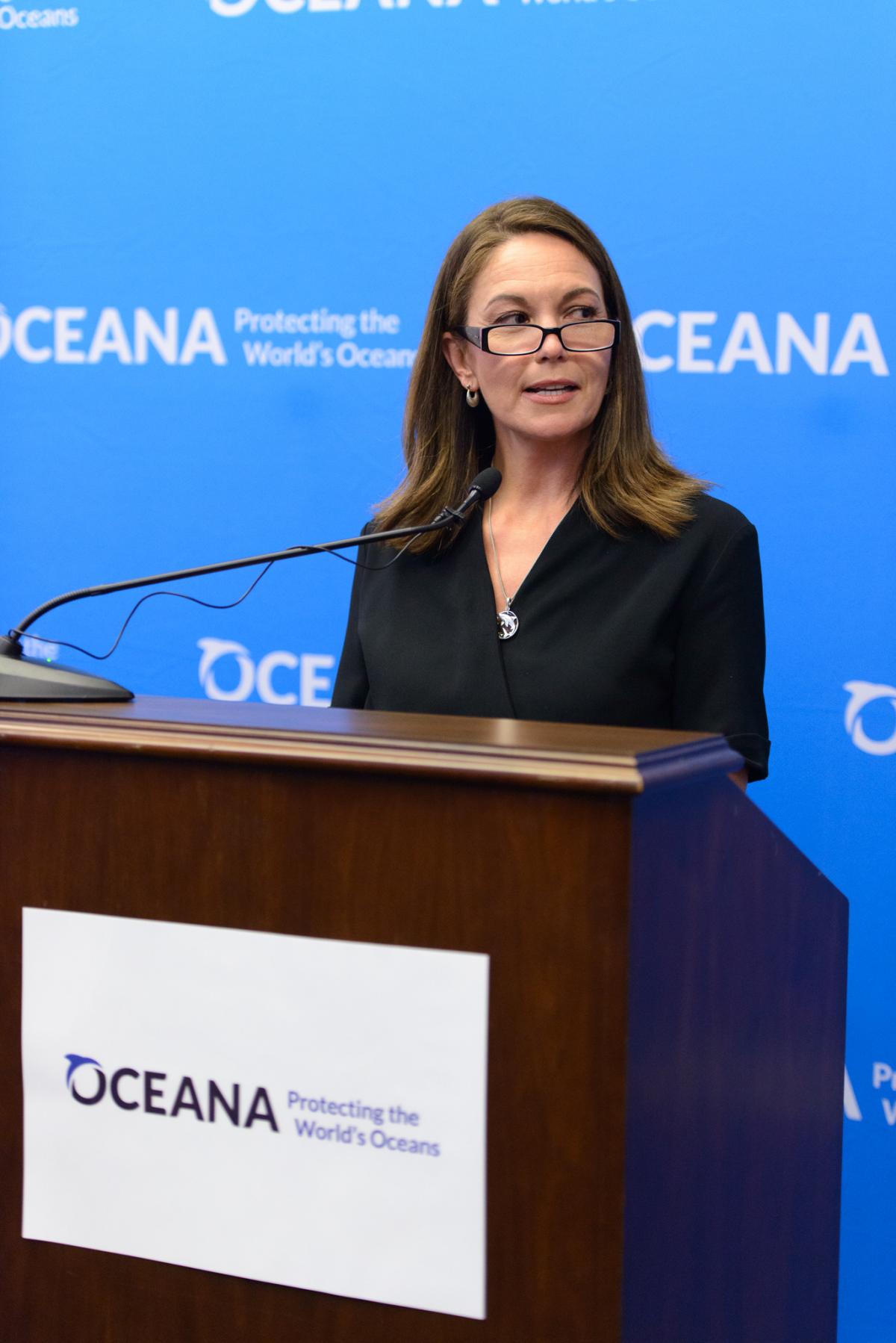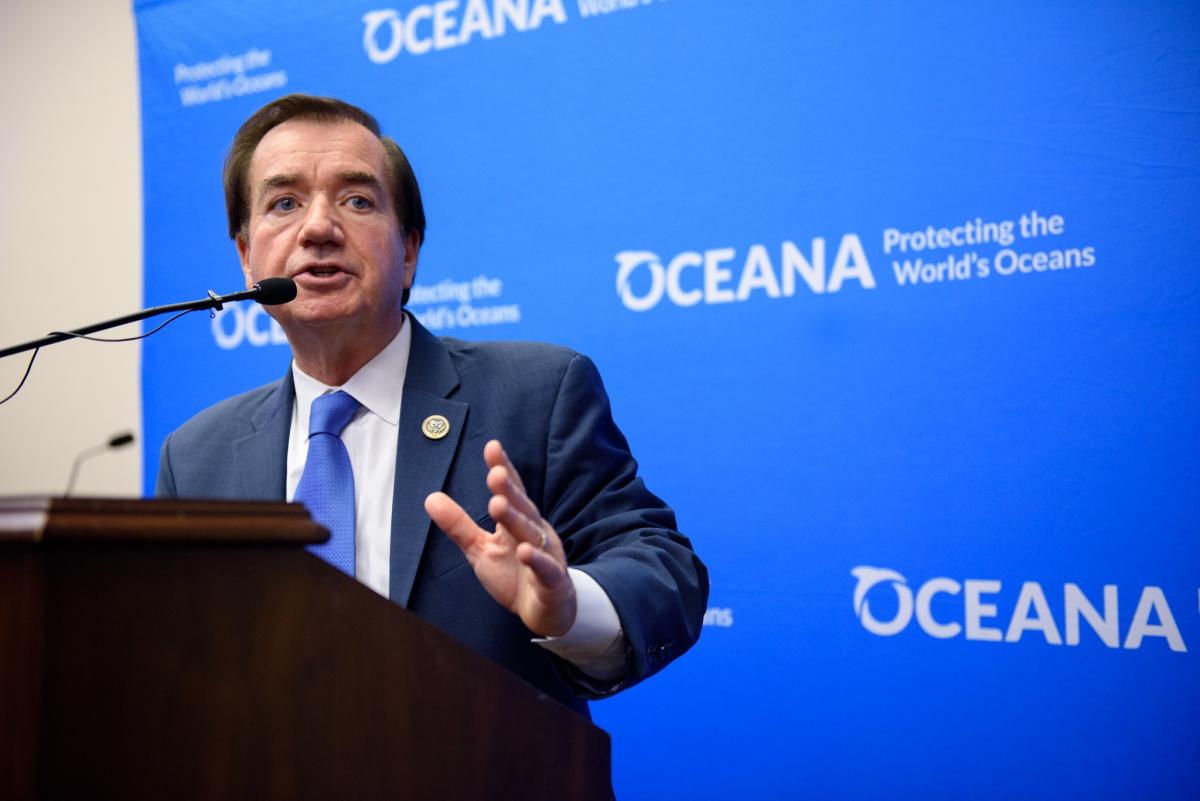 Attendees included Rep. Gregorio Kilili Camacho Sablan (I-MP), who introduced the Shark Fin Sales Elimination Act with Chairman Royce last year, as well as other members from both sides of the aisle. Reps. Brad Schneider (D-IL), Donald Norcross (D-NJ), Scott Perry (R-PA), Steve Cohen (D-TN), Peter King (R-NY), Brian Fitzpatrick (R-PA), Ralph Norman (R-SC) and Sen. Sheldon Whitehouse (D-RI) all made appearances.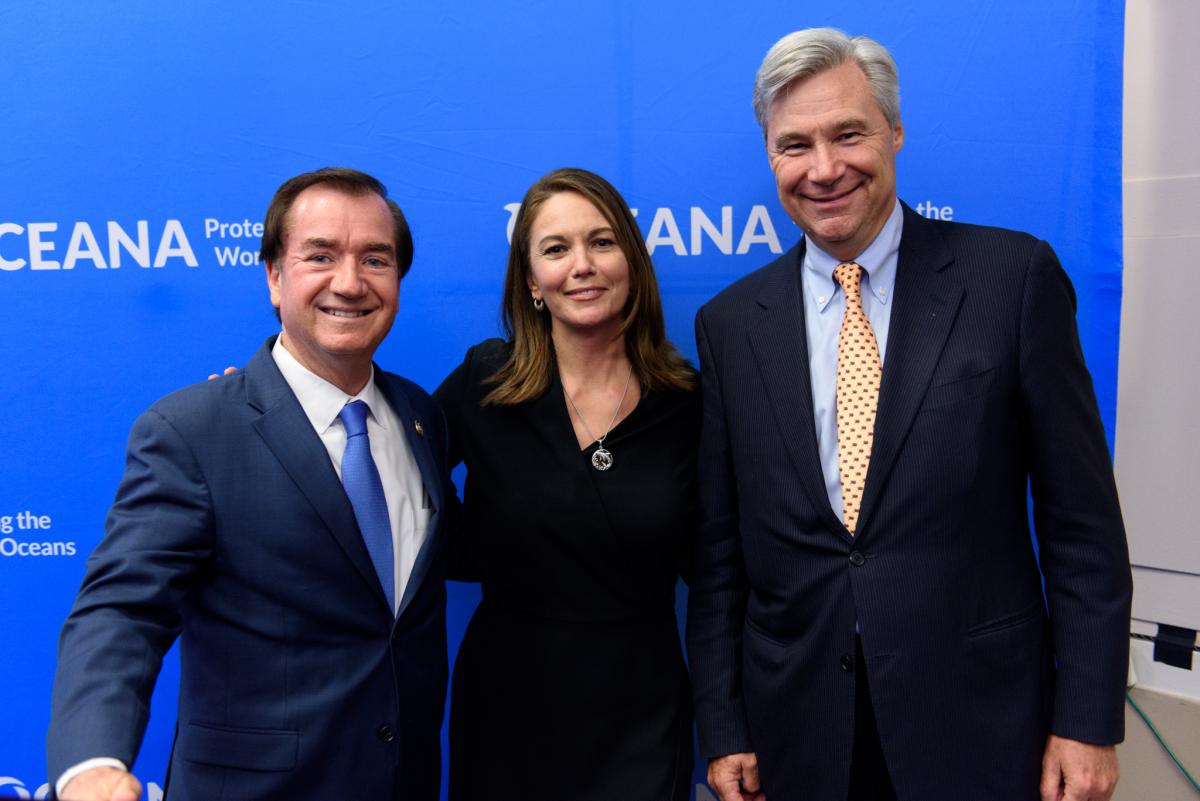 During her packed day of lobbying on the Hill, Diane Lane met with Chairman Pete Sessions (R-TX), Rep. Brian Fitzpatrick (R-PA), Chairman Greg Walden (R-OR), Chairman Michael McCaul (R-TX), Sen. Bill Nelson (D-FL) and Chairman Ed Royce (R-CA) to talk sharks and how the U.S. needs to pass a ban on the buying and selling of fins. She also snuck in conversations with Speaker Paul Ryan (R-WI) and House Majority Leader Kevin McCarthy (R-CA).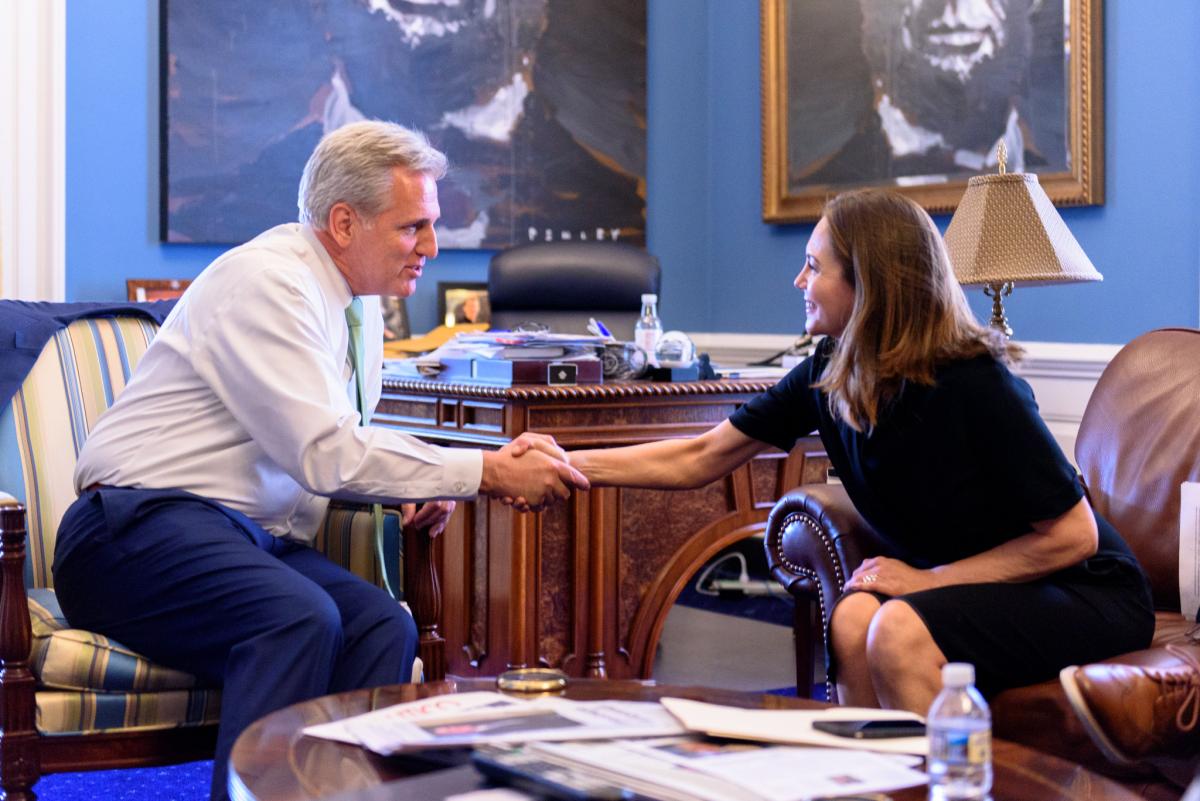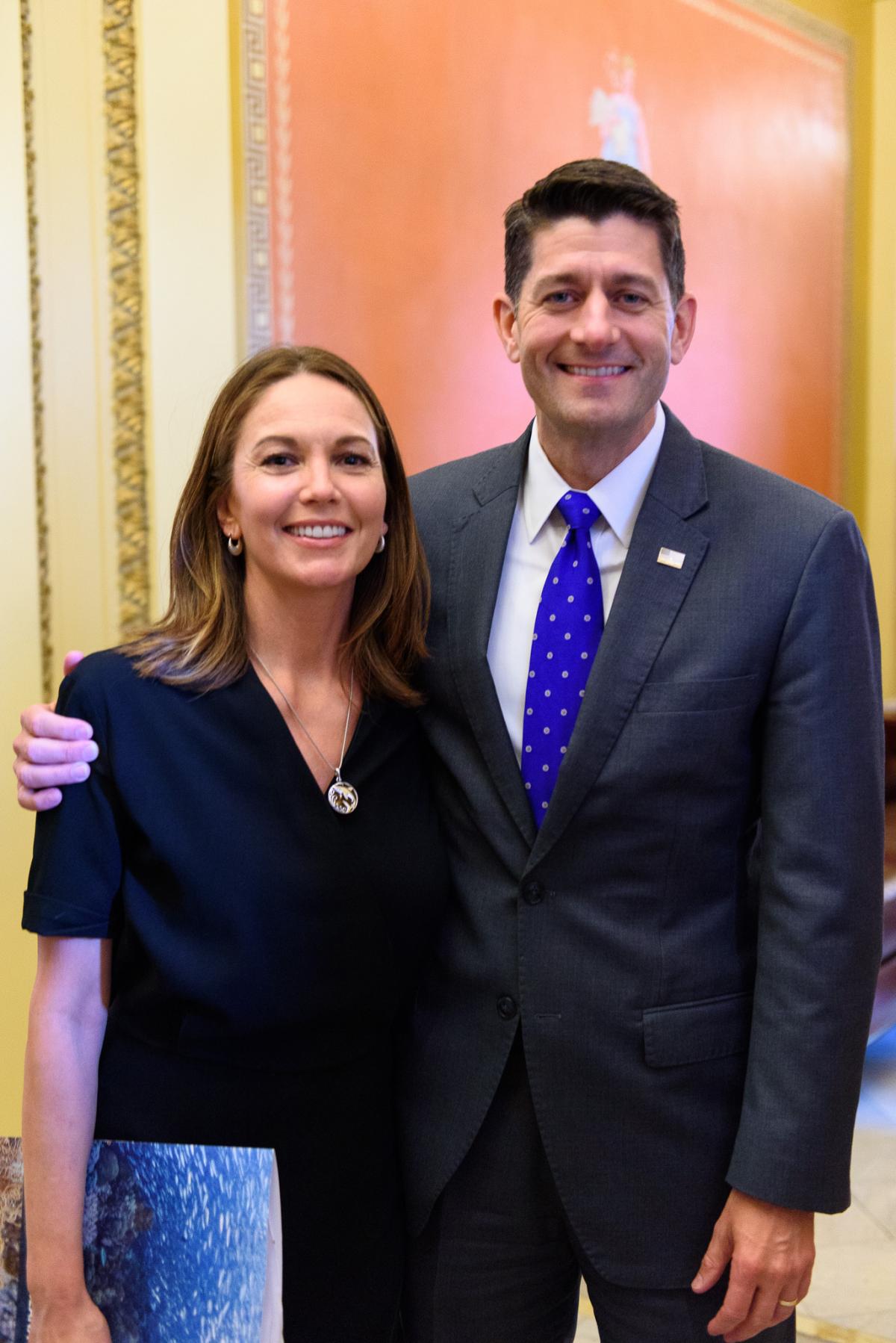 Members of Force Blue, a group of special operations veterans and former military who work to preserve and protect our nation's ocean, were also in attendance at the reception and lobbied during the day with Oceana.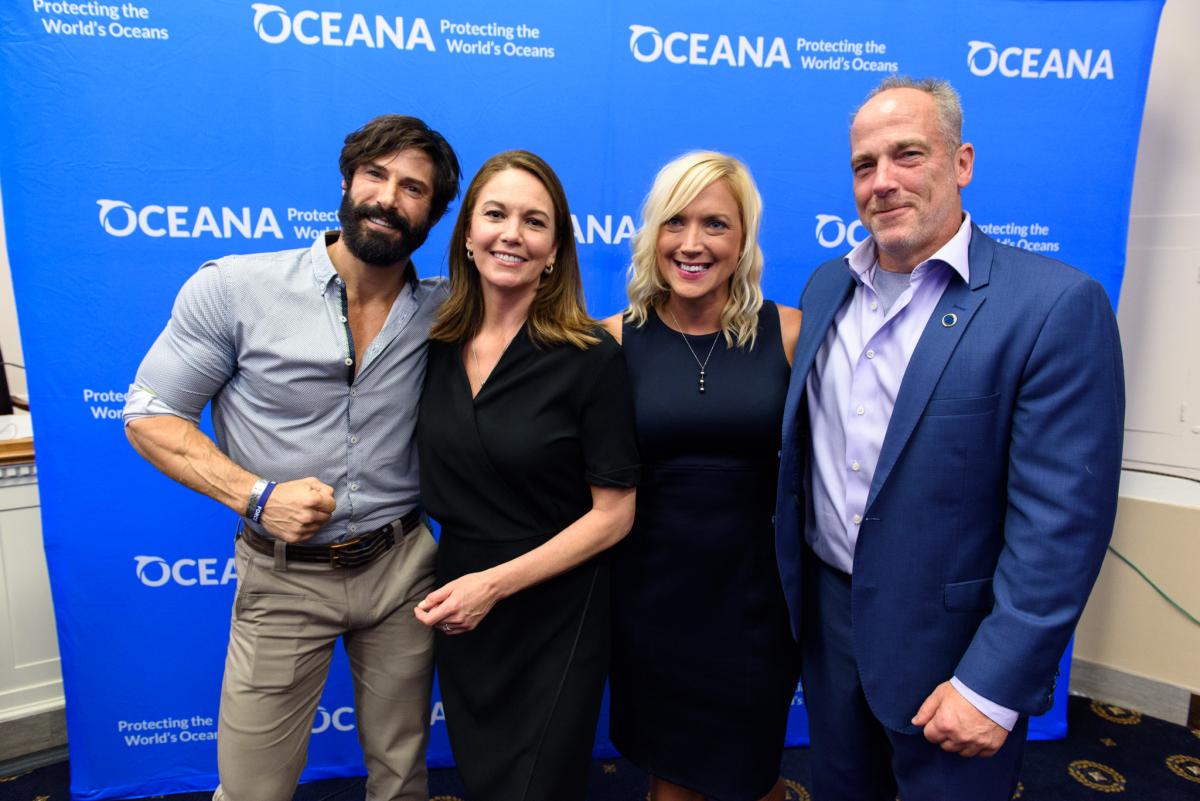 The global shark fin trade is one of the greatest threats to shark populations worldwide. Each year, as many as 73 million sharks are killed for their fins, causing some shark populations to decline by more than 90 percent in recent decades. Since sharks are at the top of the food chain, their absence can have a drastic rippling effect on entire ocean ecosystems. While the practice of shark finning has been outlawed in the United States, the buying and selling of imported shark fins is still legal. The Shark Fin Sales Elimination Act would ban the shark fin trade in the United States altogether and aims to reduce the number of sharks killed in the global shark fin trade.
The trade of shark fins has already been banned in 12 states. Forty airlines, 20 shipping companies, and seven major corporations have banned the transportation and sale of shark fins. Additional supporters of the Shark Fin Sales Elimination Act include over 500 U.S. organizations and businesses, 150 scientists, more than 150 chefs, 85 surfers and surf businesses and multiple recreational interests. In 2016, Oceana released a poll revealing that eight in 10 Americans support a national ban on the buying and selling of shark fins.
The Shark Fin Sales Elimination Act is quickly gaining traction, and Chairman Ed Royce is hopeful that the bill will be passed by the end of the year.To protect sharks, we need to end the demand for shark fins, starting here at home. It is time for Congress to demonstrate the leadership of the United States and pass this important legislation.
To learn more, please visit www.oceana.org/FinBanNow, and to sign our petition in support of the Shark Fin Sales Elimination Act click here.