November 22, 2017
Coastal Voices Part 12: An Ocean Swimmer's Paradise
For more than 30 years, no new offshore oil and gas leases have been granted off the coast of California. But in April, President Trump signed an executive order aimed at expanding offshore drilling, which includes the Pacific, Atlantic, and Arctic oceans, as well as Florida's Gulf Coast. All three West Coast governors swiftly opposed the order.
Besides endangering coastal economies that rely on healthy oceans, offshore drilling could hurt people like Adriana Issakov, who grew up in San Diego and has lived in La Jolla, California for nearly three decades.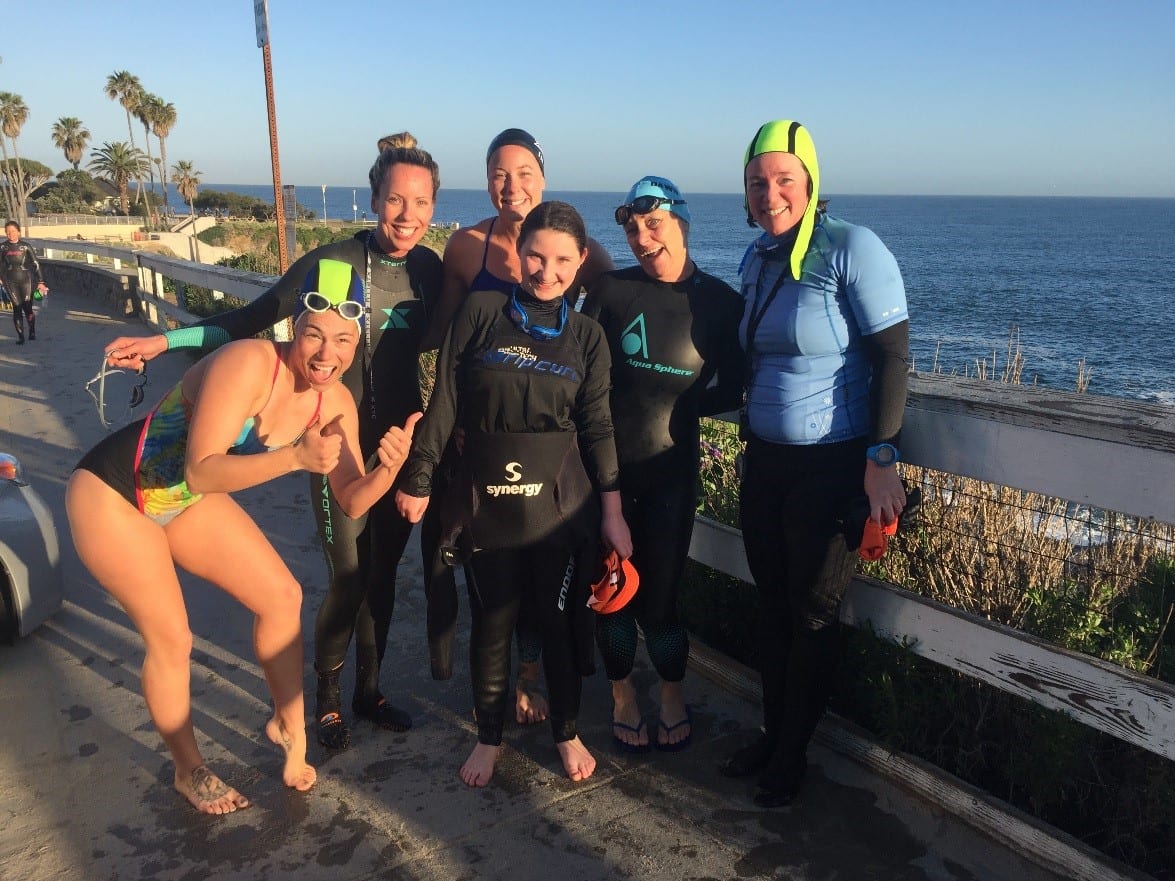 A lifelong swimmer, in 2014 Issakov opened La Jolla Swim & Sport. To fulfill her need for a swim buddy and to promote her shop, Issakov offers free early morning guided swims through La Jolla Cove.
She described the cove as a unique "little pocket of ocean that's made for swimmers," rich with marine life.
"The minute you put your face in the water, you're up close and personal with these fish called garabaldi," Issakov said. The garabaldi is California's state fish, colored bright orange and native to the waters from Monterey Bay to southern Baja California. Sea lions are also abundant and fun to see, she said.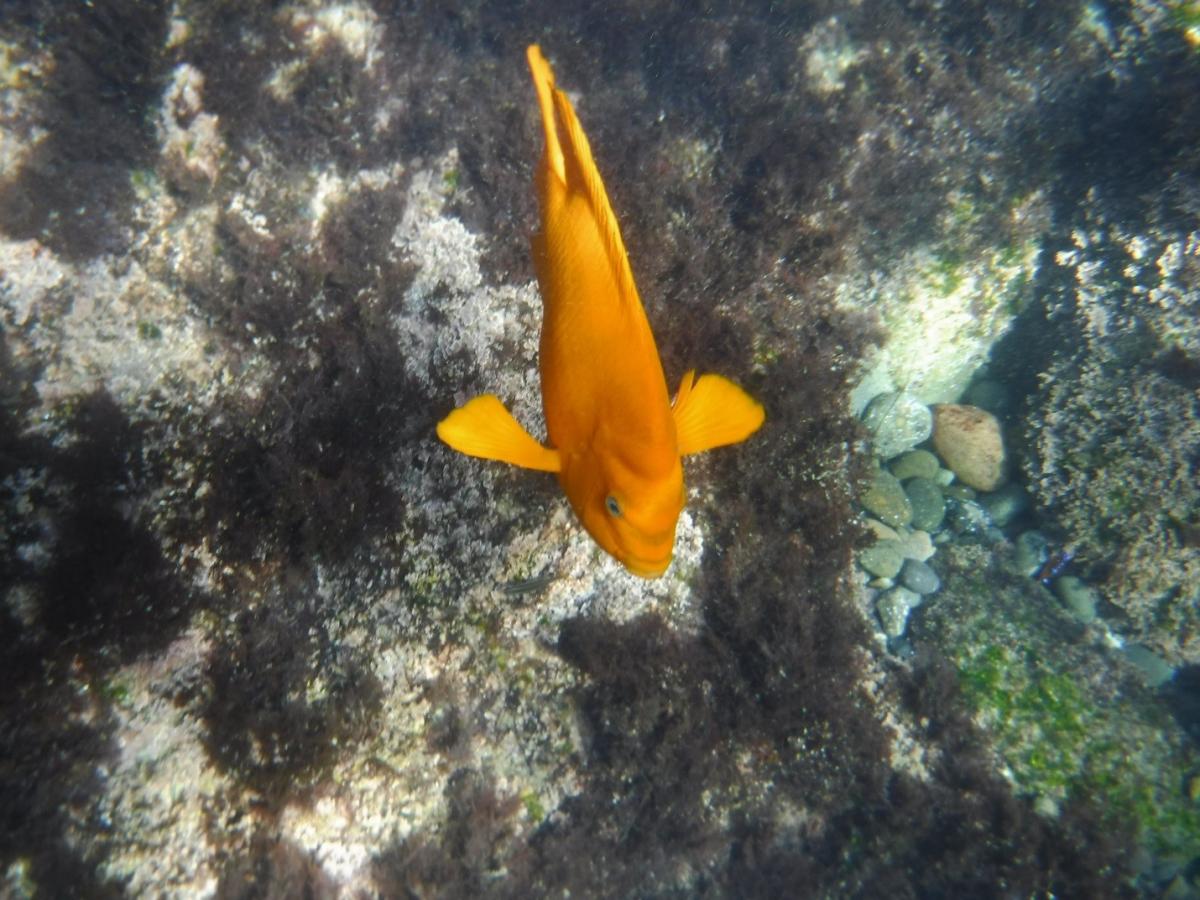 "When you go into to the ocean every day, you really see how fragile it is," Issakov said. "Can you imagine what oil can do?"
In California, it's not that hard to imagine.
In 1969, a rig near the coast of Santa Barbara, California, ruptured and dumped an estimated three million gallons of crude oil into the surrounding waters. The oil slick stretched 35 miles along the coast, and thousands of birds, fish and marine mammals died as a result of the spill, according to the Los Angeles Times.
The disaster spurred the federal government to act – and in the years following, congress passed numerous laws to protect the environment, including the National Environmental Policy Act (1969), Clean Water Act (1972) and Endangered Species Act (1973). Also, President Nixon established the Environmental Protection Agency in 1970.
The Santa Barbara disaster also set off an environmental movement based around groups founded in the wake of the disaster, like Get Oil Out! And the Environmental Defense Center, according to ThinkProgress.
Today, the opposition continues to grow on the West Coast. Since April, fifteen California municipalities have passed resolutions or written letters against expanded offshore drilling, an effort that Oceana has been greatly involved in.
Recently, Oceana organizers met with Del Mar city Councilman Dwight Worden and Councilwoman Ellie Haviland, who spoke to the rest of the council "to make clear that Trump's strategy doesn't jibe with California's direction on alternative energy and stewardship," according to the Del Mar Times. Soon after, the city sent a letter to the California Congressional delegation, stating the council's unanimous opposition to drilling off their shores.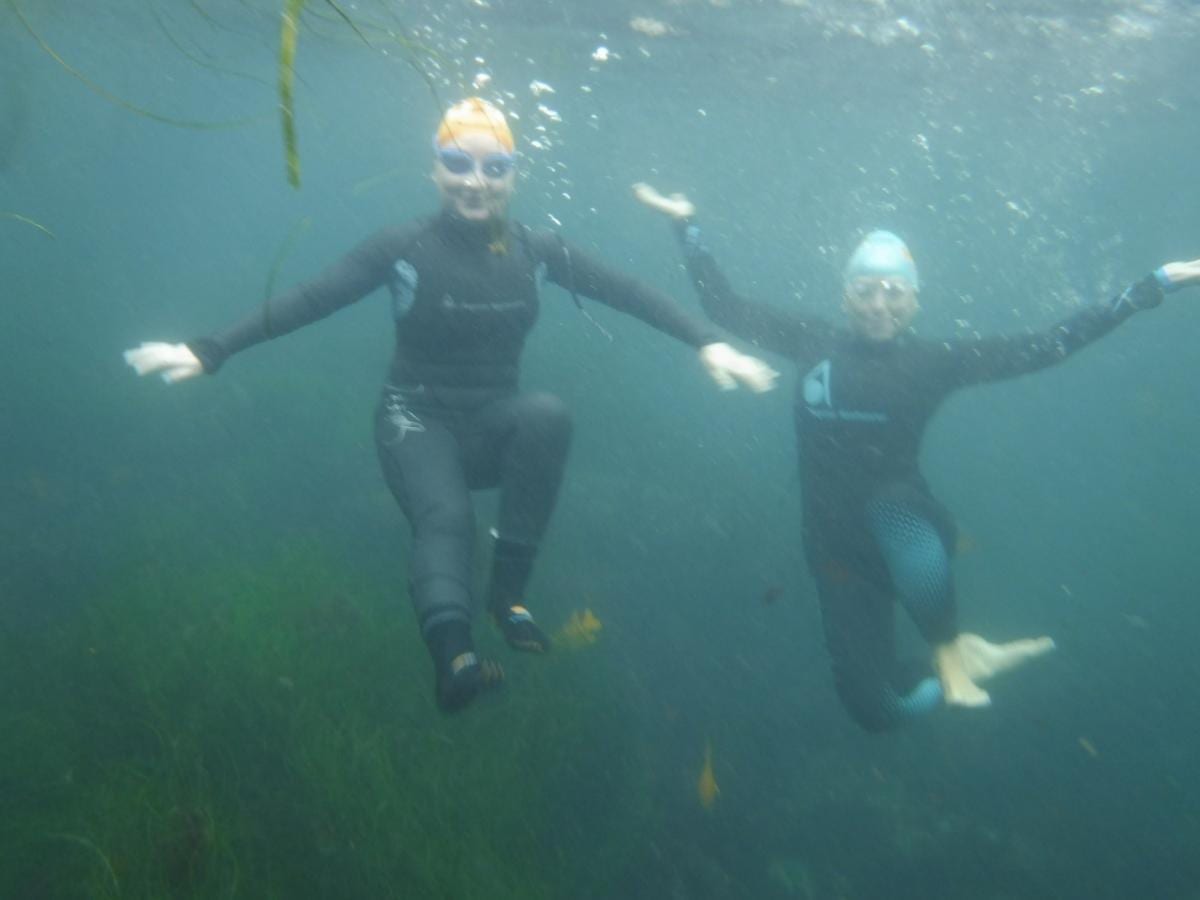 Many Californians, including Issakov, agree that California's waters are one of the state's most precious resources. She stressed the importance of considering science in lawmakers' decision-making process. Numerous studies have shown that the offshore drilling process, including seismic airgun blasting and chronic oil spills have an adverse effect on marine animals and ecosystems.
"I like to swim every day and I have a huge respect for the ocean," Issakov said. "I want to swim for as long as I can, but if the water's dirty with oil, I can't do that."
Next time, we'll look back at the Coastal Voices series and the growing opposition it represents. While each story reflects a different walk of life, they all have one thing in common: offshore drilling is not for them.
Follow the Coastal Voices series at usa.oceana.org/Coastal-Voices — help us share their stories.