December 13, 2017
Coastal Voices Part 13 – Conclusion: Looking Back and Beyond
A mayor of a North Carolina town. A realtor who grew up in South Carolina. A sport fisherman making his livelihood in Delaware's waters. A restauranteur in Virginia. Each of these has something in common: they face a serious threat from offshore oil and gas drilling and exploration, and are taking action to protect our coast.
To recap, this past April, President Trump signed an executive order aimed at opening the Atlantic, Pacific and Arctic oceans to expanded offshore drilling. But the Trump administration faces a seasoned East Coast grassroots movement that is now also growing on the West Coast. This opposition includes over 150 municipalities, more than 1,200 elected officials, and tens of thousands of businesses and fishing families.
The Coastal Voices series tells the stories of people on both coasts who would be most affected by offshore drilling and seismic airgun blasting — the process in which dynamite-like blasts of air are used to search for oil and gas under the sea floor.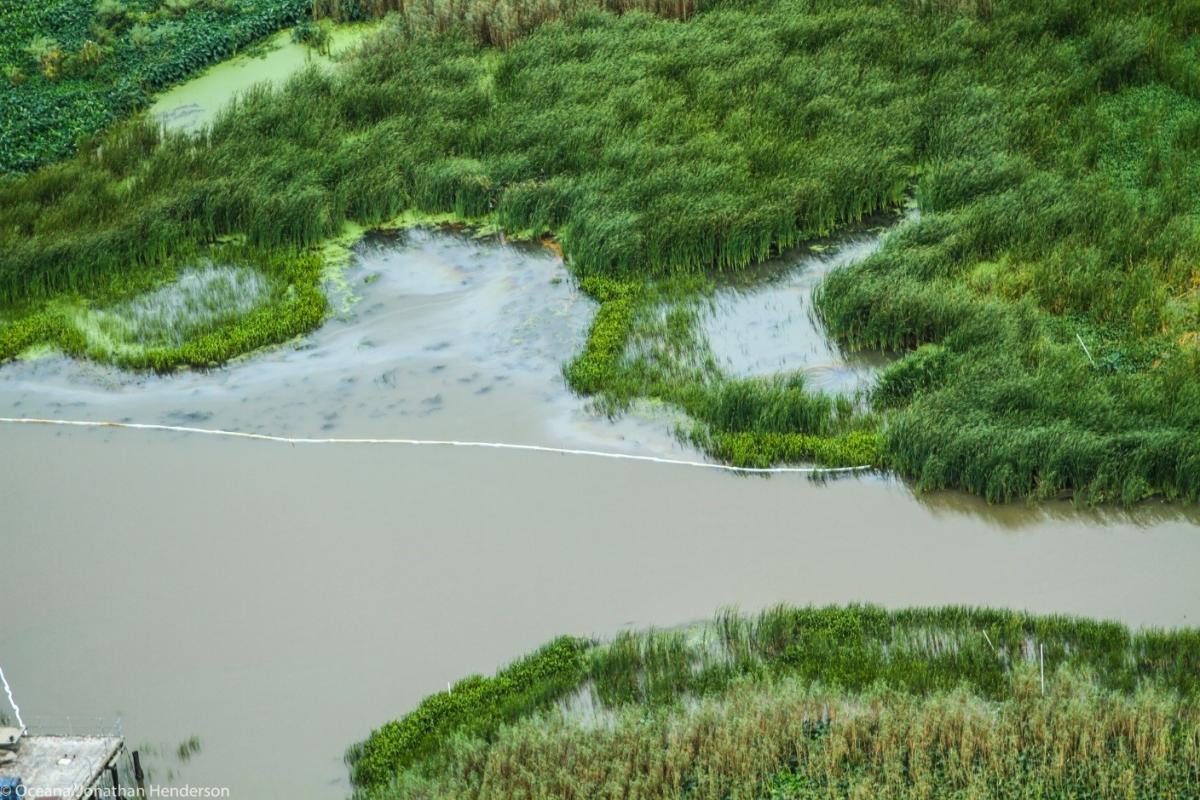 Our journey began with a trip to Louisiana, where offshore drilling is widespread and has led to the destruction of coastal wetlands, which help prevent flooding and serve as a natural hurricane buffer for communities and infrastructure, among other benefits. Care2 manager Aaron Viles and writer Casey DeMoss provided a firsthand perspective of how offshore oil and gas impacts can wreak havoc on coastal communities.
We also got an inside look at the oil industry from Peg Howell, who was the first female "company man" to manage an offshore oil rig. When she saw the way BP handled the Deepwater Horizon disaster, which spilled millions of gallons of oil into the Gulf of Mexico, she knew there had to be a change. Today, she's the spokesperson for Stop Offshore Drilling in the Atlantic and often travels to Washington, D.C. to speak out for the coast.
Johnny Miller, recently re-elected mayor of Fernandina Beach, Florida, also travels to the capitol to lobby against expanding offshore drilling. His biggest concern is seismic airgun blasting, which numerous studies have shown hurt marine life. Miller thinks about the residents and tourists in his town who are worried about the dolphins and right whales they see swimming right off their coast.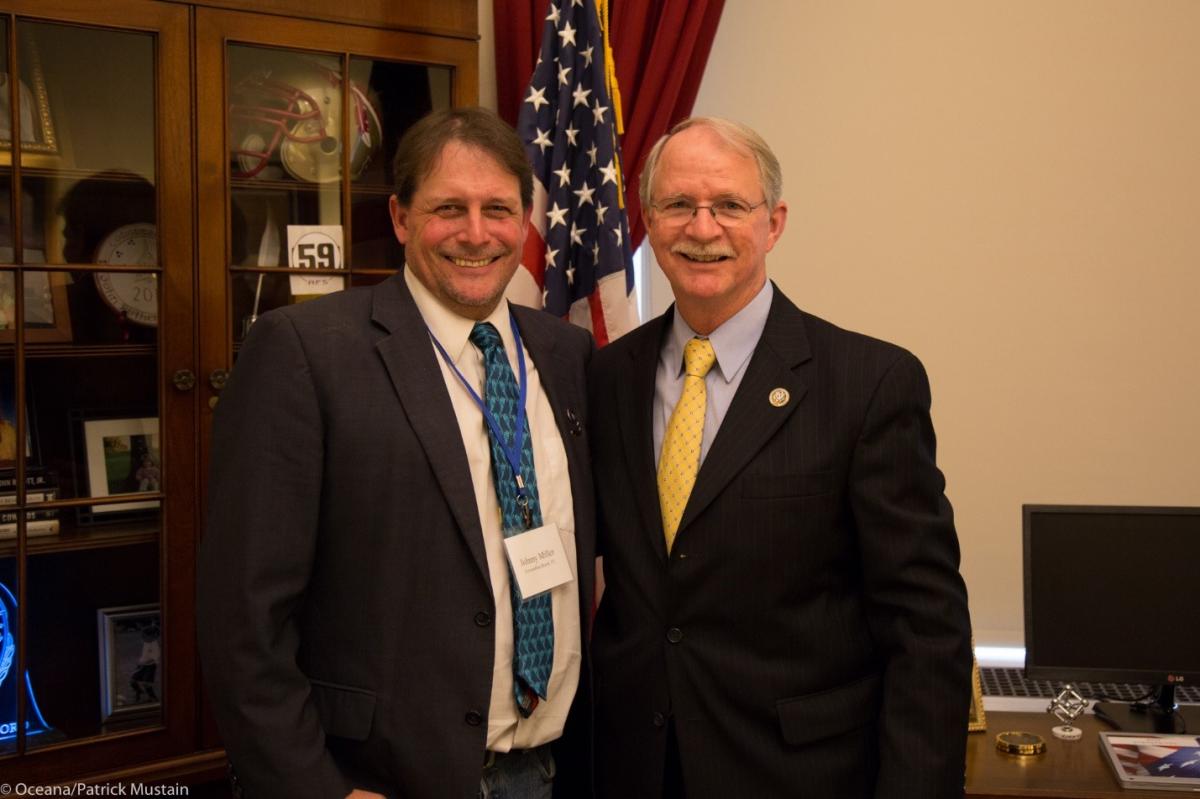 Kure Beach Mayor Emilie Swearingen, like Miller, is no stranger to listening to the concerns of constituents. In 2014, the town Swearingen describes as a "nice, quiet, peaceful little fishing village" rose up to protest then-mayor Dean Lambeth's decision to write a letter in support of offshore drilling. Kure Beach became the flashpoint of the East Coast opposition movement, and Swearingen replaced Lambeth soon after.
Besides the marine life that could be hurt by offshore drilling, many we spoke to worried about the dangers to the economy. Realtor Sandra Bundy, fishing tackle company owner Tim O'Brien and sport fisherman Rich King, restaurateurs Laura Habr and George Kotarides, and business owner Adriana Isakov all anticipate that offshore drilling could hurt their bottom line. People don't want to live on or visit a beach covered in tar balls, or fish in waters shiny with oil, they said.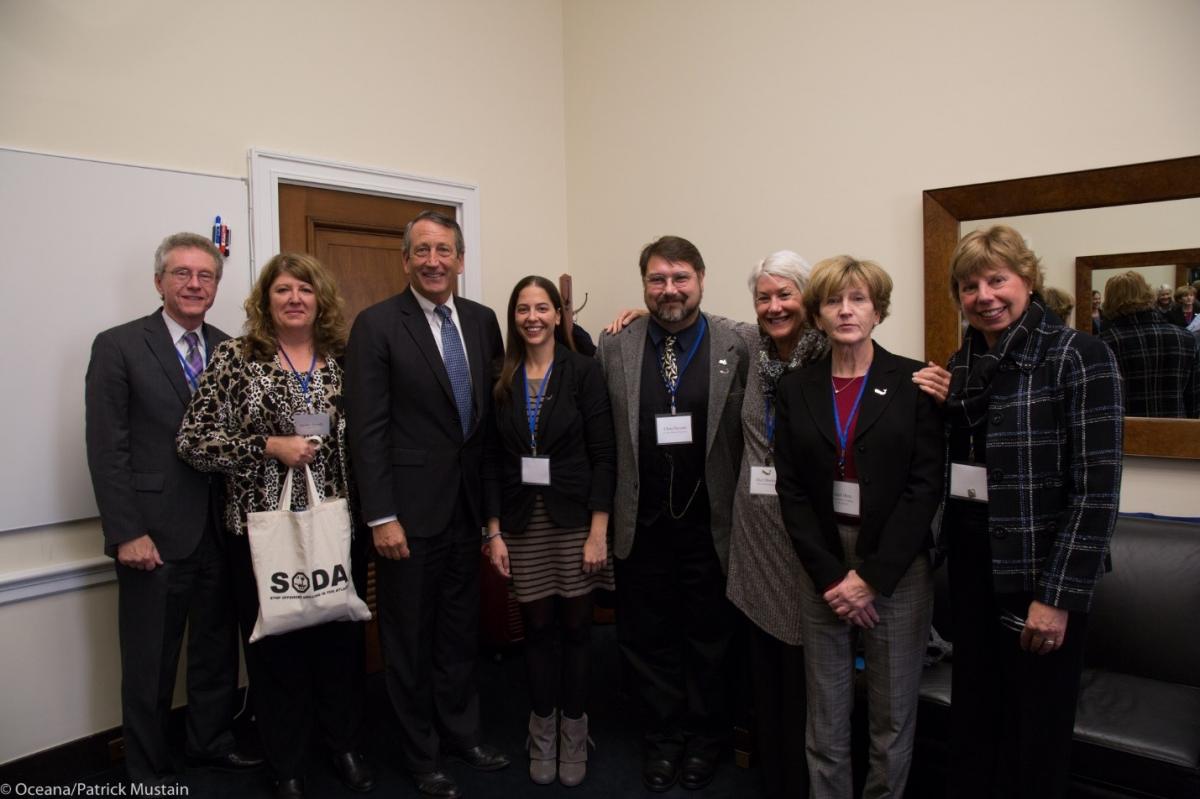 We also looked at the threat of offshore oil through less obvious lenses, such as culture, health and faith.
Queen Quet, chieftess of the Gullah/Geechee nation, made clear that offshore drilling would be detrimental to her peoples' coastal way of life. Mothers Out Front organizer Kim Miller argued that the harm to human health that could come from exacerbating climate change and industrialization should be prevented by rejecting new offshore drilling. Faith leader Penny Hooper explained that every major religion has the tenet of taking care of the earth and each other, which motivates her advocacy work.
Each person in this series depends in one way or another on clean beaches, oil-free water and thriving marine life. They are representative of millions more: whether you grew up spending summers fishing with your family, own or work at a beachfront store, find the ocean relaxing, or simply enjoy seafood that's safe to eat: keeping the ocean healthy can bring people together.
Expanding offshore drilling directly threatens everyone who enjoys the ocean. In many cases, it would change their very way of life. But it's not too late to do something and no effort is too small.
By sharing stories like these Coastal Voices – with your peers, your friends, your family, and most importantly with your elected officials – you can help show why we need to protect our coast from this threat. Because it's not just faceless businesses and industries that have a stake in this – it's also the everyday people you know who matter.