September 6, 2017
Coastal Voices Part 7: Home Is Where The…Oil Is?
????????????????????????????????????
Former real estate investor Jim Cox was living in Pensacola Beach, Florida, when the BP Deepwater Horizon oil rig exploded in April 2010, killing 11 workers and spilling over 2 million gallons of oil into the Gulf of Mexico.
Every night for two months on television, he watched the oil plume "slowly, slowly, slowly drifting" toward the oceanfront community, until it finally washed up on the town's famous white sand beaches that June.
"The mental angst of that two-month period until the plumes of oil finally actually hit our beaches, that was a very rough time for me, that feeling of helplessness," Cox said.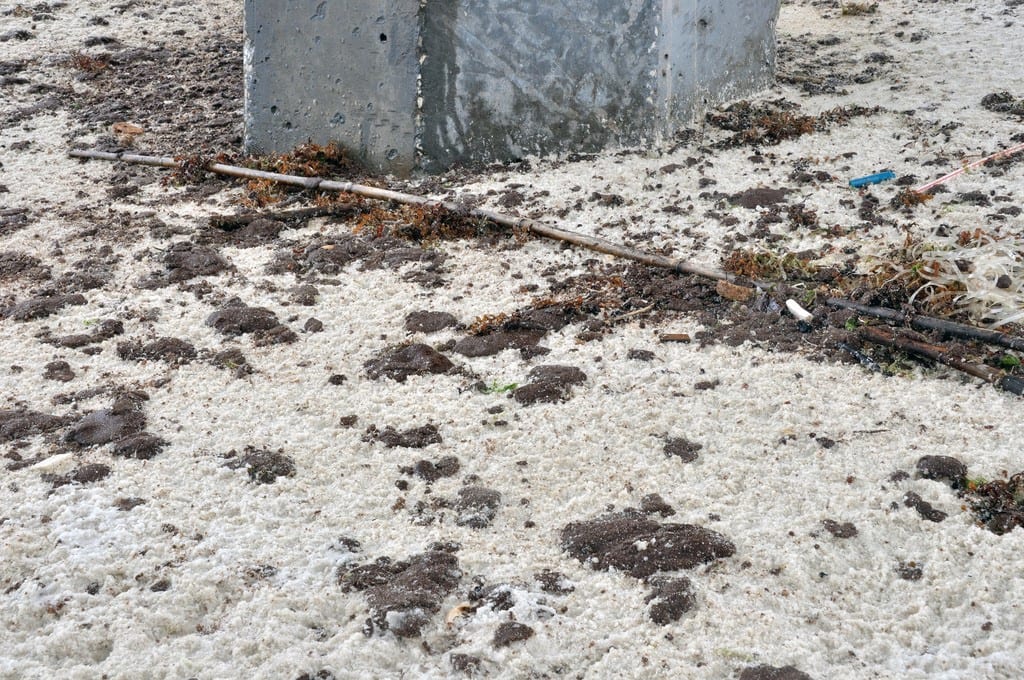 Pensacola Beach was one of many coastal areas that suffered the consequences of the BP disaster, including tar balls washing up on the sand, and birds and other wildlife getting covered in oil. Not only did this affect tourism in the area, it also affected the real estate industry.
"The real estate prices were already low because of the crash of the real estate market," said Cox, who moved to the area 16 years ago to try his hand at real estate investment and bought several rental properties along the coast.
And because of the oil, beachgoers avoided the area for a year or two until they knew it was gone, which meant less income from rental properties for investors like himself, Cox said.
One study found that following the BP oil spill, house sales and prices plummeted in the Gulf region; Texas alone saw a 25 percent decrease in house sales. Another study showed that condominium sales in several cities along the Gulf Coast of Alabama declined 50 percent after the spill from July to December 2010.
Florida residents are no strangers to natural disasters like hurricanes, and they've learned ways to prepare: shuttering windows, buying extra food and batteries, or even evacuating for those who live in low-lying areas. But for man-made disasters like the BP spill, there's no way to truly prepare, Cox said.
"The BP oil spill back in 2010 just brought everything to a head for us of the dangers of offshore drilling," he added. "Our economy is so dependent on our beaches and our resorts and the Gulf [and] the entire coast of Florida."
For the Eastern seaboard and Florida's Gulf Coast where offshore drilling has not occurred at an industrial scale, the situation is similar. Along the Atlantic coast, over $95 billion in gross domestic product and nearly 1.4 million jobs depend on healthy ocean ecosystems, according to the National Oceanic and Atmospheric Administration.
"We rely on our beaches and everything else for our livelihoods," said Sandra Bundy, a real estate broker who has lived in Murrells Inlet, South Carolina, all her life.
"Offshore drilling doesn't really fit in with that, it doesn't fit in with our culture and heritage."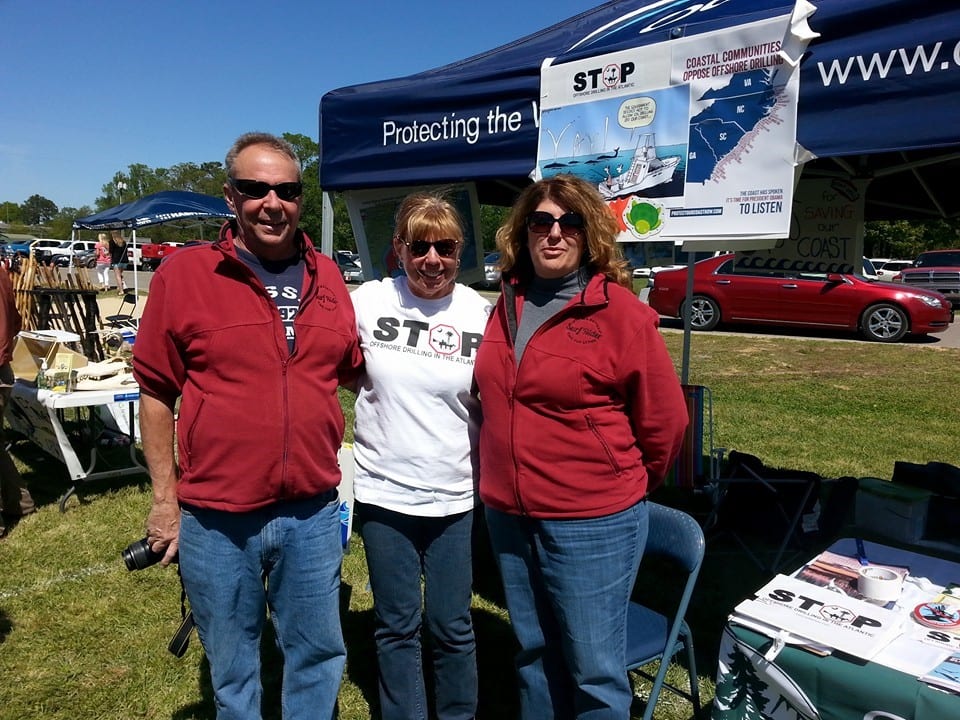 Bundy works primarily in Murrells Inlet, Myrtle Beach and Pawleys Island. But if seismic airgun blasting (the process of using dynamite-like blasts of compressed air to search for potential oil and gas deposits) and offshore drilling comes to the area, Bundy questioned who would want to live near oil infrastructure like pipelines and wells.
"There's no place for the industrialization that's going to come with it," she said.
But it's not just the industrialization – the possibility of a major oil spill and its effects on the coast also unsettles Bundy.
"We have millions of visitors every year and they're coming for this pristine coast," Bundy said.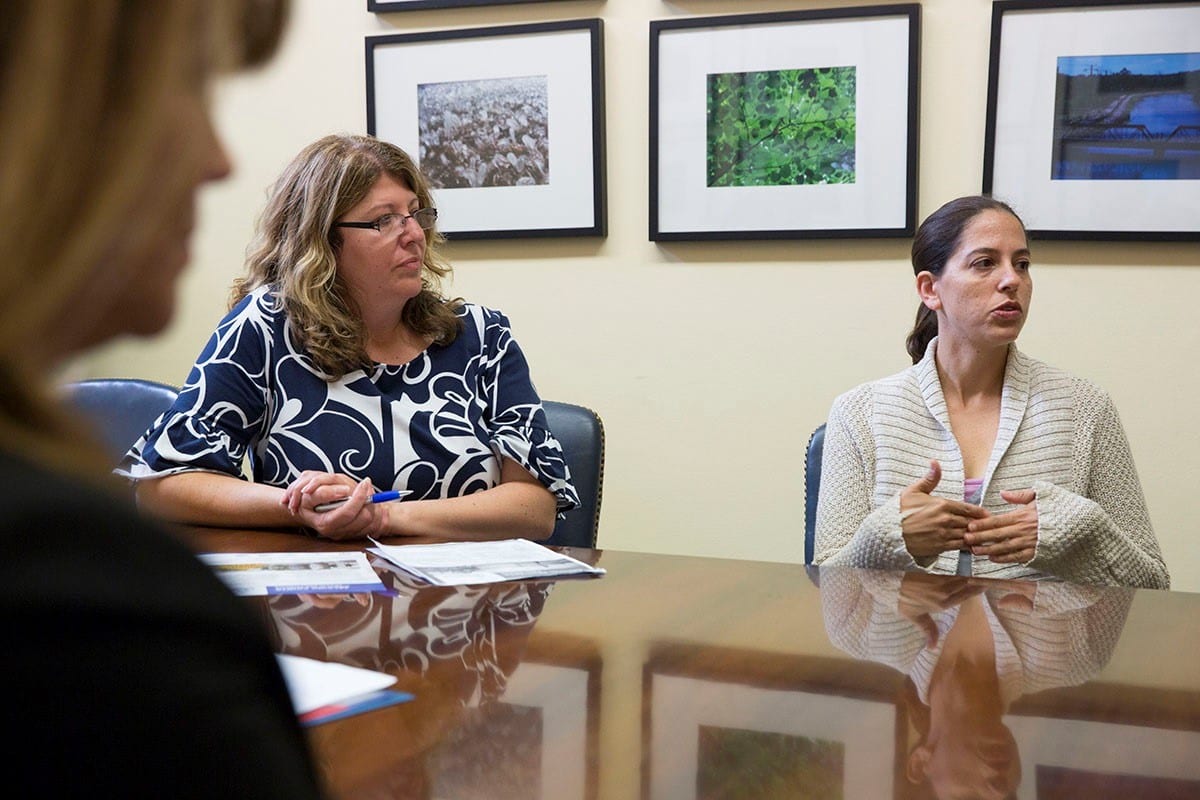 To protect the coast, it's important for people to contact their representatives in Congress and let them know that they oppose offshore drilling, Bundy said. She also recommended staying alert for opportunities to submit comments on the issue to the federal government.
For example, the Bureau of Ocean Energy Management (BOEM) just accepted public comments on the preparation of the 2019-2024 National Outer Continental Shelf Oil and Gas Leasing program. This was the first of three opportunities in the federal decision-making process for the public to formally voice their opposition to new offshore drilling.
And individual citizens and small groups can be even more involved. In 2015, Bundy and her husband attended a meeting hosted by BOEM in Mount Pleasant, South Carolina. There, she spoke with Rep. Mark Sanford, S.C., who she said at the time was still open to offshore drilling.
But after careful consideration of input from constituents like Bundy and additional pressure from grassroots efforts led by Oceana, Rep. Sanford announced that year he was opposed to offshore oil and gas exploration. He and other House Republicans — like Reps. Frank LoBiondo, N.J.; Matt Gaetz, Fla. and Neal Dunn, Fla. — are now leading amendments to protect the oceans from seismic airgun blasting and offshore drilling, as Congress votes on how to spend its fiscal year 2018 budget.
More recently, Rep. Sanford argued that expanding offshore drilling to areas like the waters off the South Carolina coast would not only hurt the economy of the state, but also affect the state's ability to decide its own fate. Offshore drilling has proven to be a bipartisan issue because of its serious ramifications to coastal economies and communities.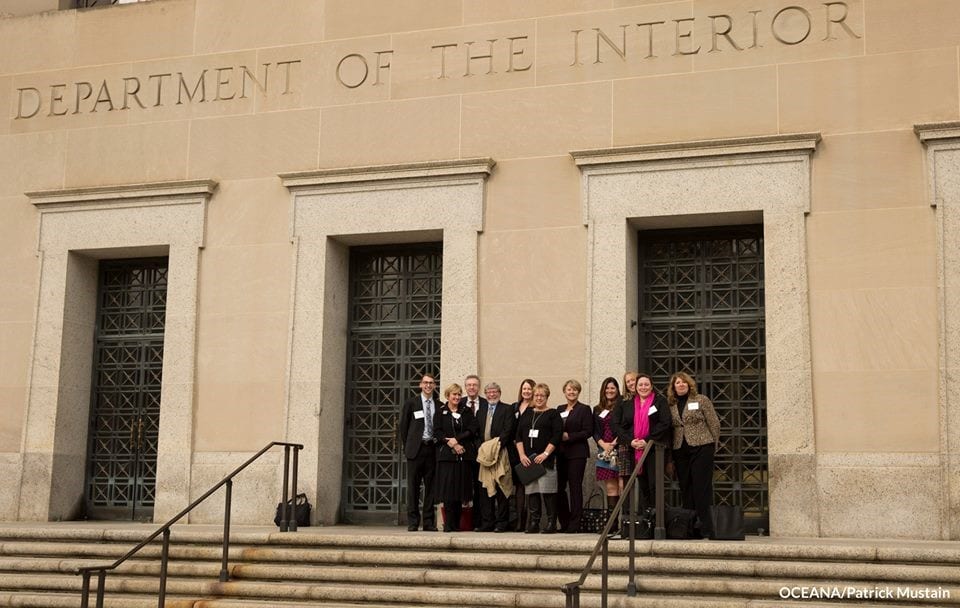 Besides the impact to her job and way of life, Bundy worried about the marine animals that would be affected by seismic airgun blasting and offshore drilling.
She recalled a time when she went out on her boat with her husband and they cut the motor to drift less than a mile offshore.
"Here comes these dolphins," she said. "And they're coming at us and coming at us and coming at us, because we're just sitting there, and I was just like 'wow.'"
"To think that something awful might happen to them that they can't get away from, I mean, it's just heartbreaking."
She is not alone. The value of coastal homes and properties are dependent on clean beaches, and waters that can support the diversity of marine animals and the people that come to enjoy them. Bringing seismic airgun blasting and offshore drilling to new areas risks destroying what people like Bundy and Cox have worked for and cherish.
Bundy's fight is to keep the coast that she grew up on untouched by the oil and gas industry, where "when you get off the beach you don't need to wipe the tar balls off your feet." If she succeeds, her beaches will stay that way: clean, welcoming and oil-free.
Next week, Kim Miller of Mothers Out Front, a group dedicated to fighting climate change, talks about the health risks of fossil fuel consumption.
Follow the Coastal Voices series at usa.oceana.org/Coastal-Voices — help us share their stories.