Guests at the 2013 Partners Award Gala at the Beverly Wilshire Hotel in Beverly Hills, Calif., Wednesday, Oct. 30, 2013. (Photo by Tom Vickers/OCEANA)
Last Wednesday, Hollywood was abuzz with ocean conservation as celebrities descended on the Beverly Hills Wilshire for Oceana's Partners Award Gala, honoring individuals who have made outstanding contributions to ocean conservation. This year's special guests were Former Secretary of State Hillary Rodham Clinton and HBO CEO Richard Plepler, each taking to the stage to speak about the importance of the oceans.
Oceana rolled out the "blue carpet" for the gala, welcoming celebrities like Ted Danson and Mary Steenburgen, Diane Lane, Jane Fonda, Kate Walsh, Cobie Smulders, Seth MacFarlane, Angela Kinsey, and many more. Guests also enjoyed a live musical performance from award-winning signers Carly Simon and Natasha Bedingfield.
CharityBuzz held a companion digital auction for the event, including a seven-day yacht charter to the Pacific, a visit to the sets of CSI and Under the Dome and lunch with stars Ted Danson and Dean Norris, and Corum timepieces. The auction is live until November 6, so you can still contribute to ocean conservation and score a wonderful gift or holiday.
Stay tuned for more coverage from the Partner's Awards Gala, including a fantastic speech by Oceana's own Andrew Sharpless.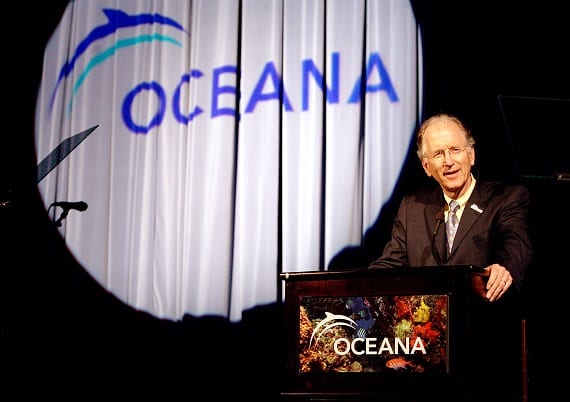 Oceana CEO Andy Sharpless (Photo: Oceana/Tom Vickers)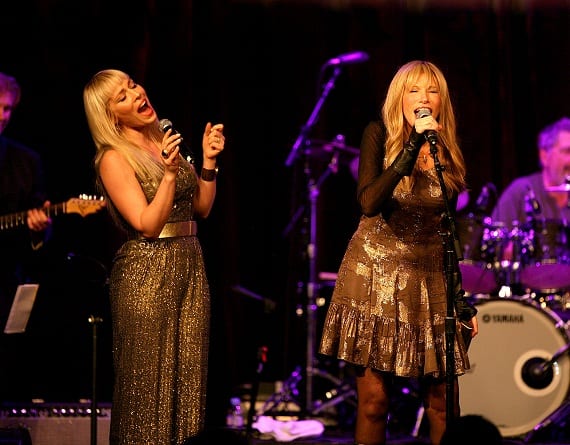 Carly Simon and Natasha Bedingfield (Photo: Oceana/Tom Vickers)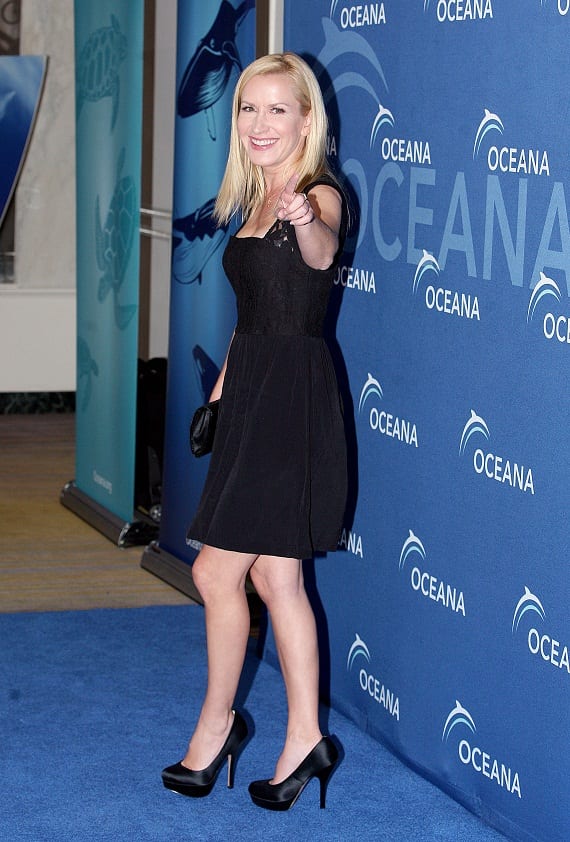 Angela Kinsey (Photo: Oceana/Tom Vickers)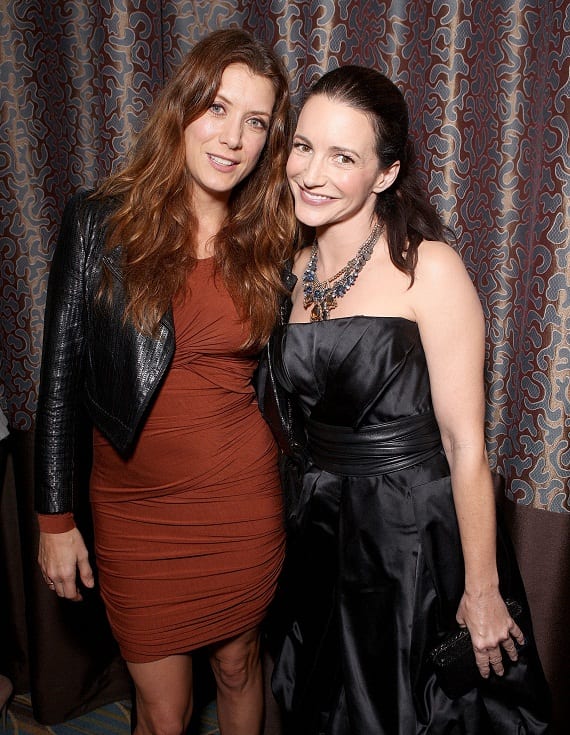 Kate Walsh and Kristin Davis (Photo: Oceana/Tom Vickers)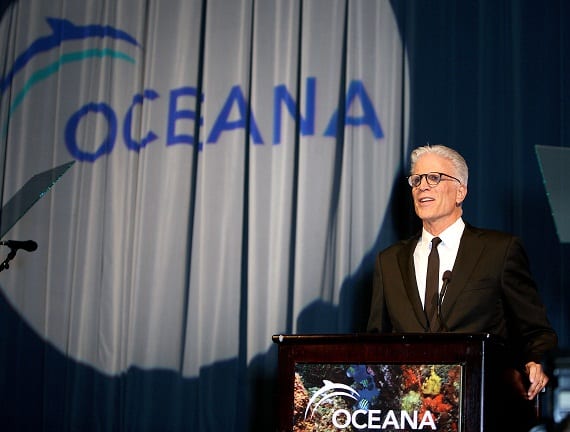 Ted Danson (Photo: Oceana/Tom Vickers)