November 20, 2012
Oceana Talks Seafood Fraud on ABC's 20/20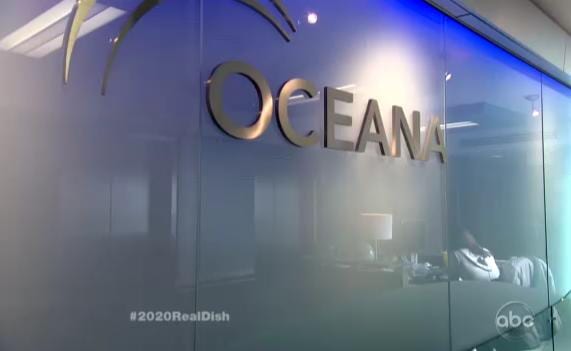 Oceana's senior vice president for North America and chief scientist Mike Hirshfield sat down with 20/20 to discuss the widespread problem of seafood fraud (skip to around 3:30 in the video). He gives a stark example of the problem.
"If you go to Los Angeles and eat red snapper everyday for the next 30 days you will never see red snapper," he says.
Not only does seafood fraud affect consumers' pocketbooks (inferior fish are often labeled as more expensive fish and drastically marked up) but it can be dangerous as well. As ABC found in their own investigation, 86% of sushi labeled as white tuna around the country was, in fact, escolar, a fish whose high content of waxy esters can cause "intestinal distress", to put it politely. The results echo Oceana's own investigations of seafood markets and restaurants in Boston, L.A. and Miami which found the problem of fraud to be widespread.
ABC also spoke with Oceana supporter, chef and National Geographic fellow Barton Seaver.
"40,000 fish of copper river salmon were sold last year," he says. "Well, sorry, only 12,000 fish were caught in Copper River last year."
Seaver admits that even chefs of his caliber are vulnerable to the tricks of deceptive marketing, as he describes his recent experience being duped into buying inferior asian crab meat marketed as Maryland blue crab. One of the major problems, he says, is that the country imports more than 85% of its fish but the FDA inspects less than 2% of it. It's why over 500 chefs signed a letter calling for full traceability of seafood sold in the U.S. and why in July, Representatives Edward Markey (D-MA) and Barney Frank (D-MA) introduced the Safety and Fraud Enforcement for Seafood (SAFE Seafood) Act (H.R. 6200). The legislation requires that all seafood sold in the U.S. be fully traceable. Oceana is currently building support in Congress for this important bill. Show you care about what's on your plate and sign our petition.