In the past few weeks Oceana's Ranger expedition has been exploring a series of underwater mountains 130 miles West of Portugal known as the Gorringe bank. Formed along with the Atlantic Ocean as Pangaea pulled apart 145 to 155 million years ago, the Gorringe bank juts from depths of as much as 16,000 feet to only 100 feet below the surface. These underwater mountain ranges are a hotspot for marine life, as nutrient rich water upwells to the seamount peaks.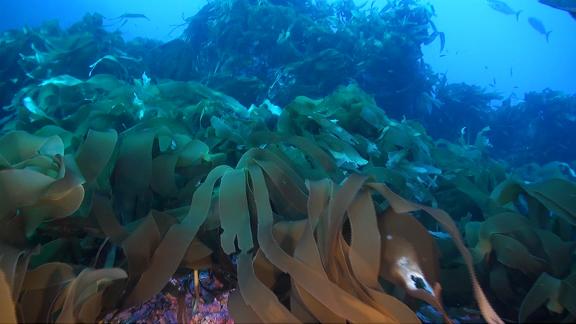 Closer to the surface a familiar parade of whales, dolphins, swordfish and barracuda visit lush kelp forests, while shearwaters and petrels circle above. As you dive deeper though, as the Ranger expedition has with its underwater robot (ROV), you enter a somewhat stranger world, but one that is no less diverse. This is the domain of the dragon fish, the fan corals, the otherworldly deep-sea sharks, the churlish-looking pink frogmouth and still more species unknown to science. Other animals are ambassadors of the deep, patrolling up and down the seamounts in search of prey
"During last year's expedition we found some new species whose existence in the Gorringe was unknown, such as branching black coral, hydrocoral, dogfish, bird's nest sponge, and various gorgonia", says Ricardo Aguilar, Director of Research at Oceana in Europe. "There are dozens of species which have not been identified yet. We hope that they will provide new data on these ecosystems, and facilitate the protection and conservation of this unique enclave."
Unfortunately, as the ranger expedition has also discovered, this habitat is also home to an increasing amount of trash, especially abandoned fishing gear.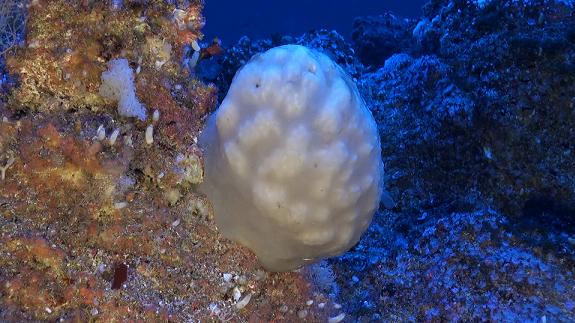 By documenting and exploring habitat, Oceana is gathering data about this unique ecosystem that will be crucial in formulating conservation plans that will hopefully protect the area from malign human influences like pollution and bottom trawling.
Keep up with the Ranger expedition online and check out the latest pictures and video.