How to Be a Seafood Sleuth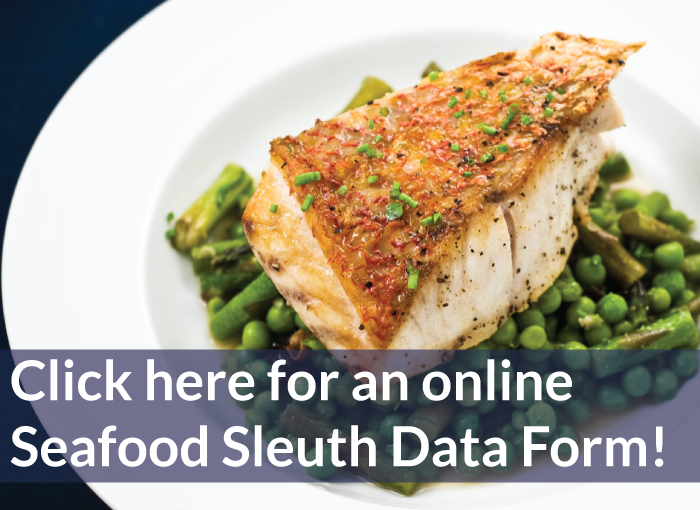 Thanks for being a Seafood Sleuth! We're fighting to end seafood fraud, but can't do it without your help.
Seafood fraud includes a number of deceptive activities that skirt the rules and rip off consumers, including mislabeling seafood as a completely different fish. The fraudulent, mislabeled fish is often cheaper, less well-known or illegally caught. Oceana has been fighting seafood fraud since 2011 by advocating for full-chain, boat-to-plate traceability. We've won important victories, including new documentation and traceability requirements for 13 types of imported seafood that are at risk of illegal fishing and seafood fraud. But more work is needed to ensure that all seafood sold in the U.S. is safe, legally caught and honestly labeled. With your help, we are testing seafood types not covered under the new requirements.
Through the end of June, we're asking Seafood Sleuths like you to purchase fish from local grocery stores and restaurants and to send a small piece back to us. Our science team will work with a lab to use DNA to identify the fish species. We will report the results.
Remember, the deadline to return your samples is June 30. Now get sleuthing!