Offshore Wind Report: Learn More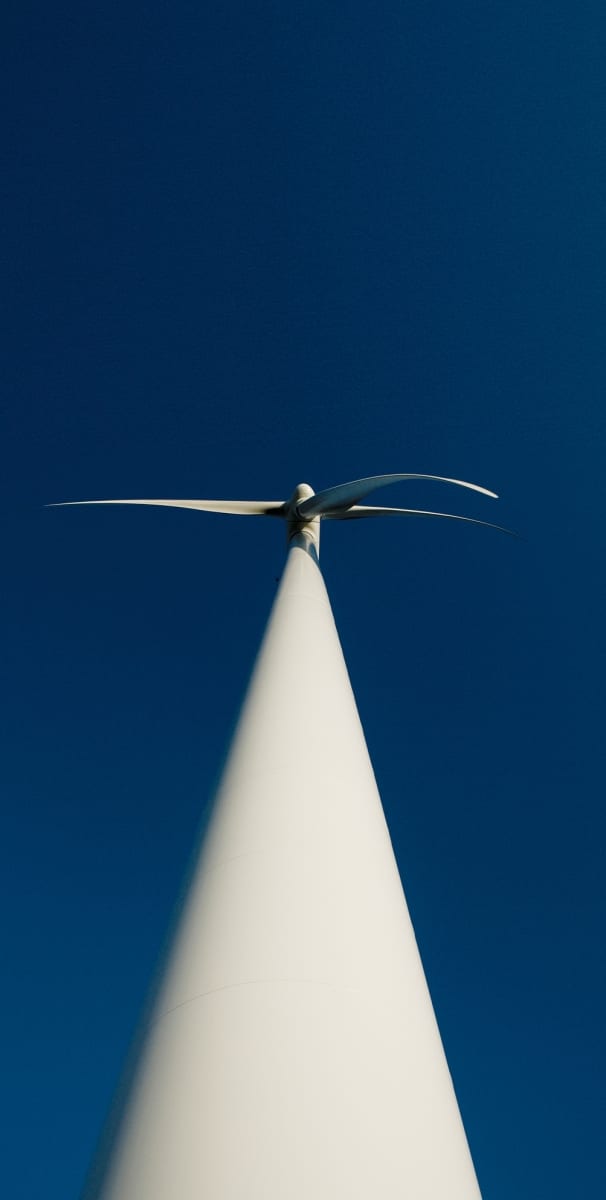 Offshore wind:
Is cleaner than oil and gas
Is more affordable than offshore drilling
Will create more jobs than offshore drilling
Is a more cost-effective solution than offshore drilling
Provides greater economic benefits than offshore drilling
Learn about the key findings of this report.
Some of the main questions surrounding offshore wind are answered.
Read Oceana's analysis on how offshore wind could directly offset oil consumption in the electricity generation or home heating sectors, while being more affordable and creating new jobs.
Learn what you can do to support offshore wind development