Chris Sharkey
Chief Financial Officer
Executive Committee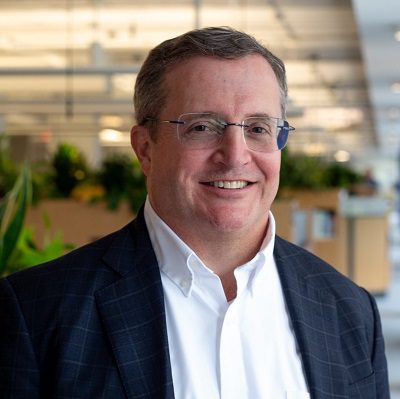 Christopher Sharkey is Chief Financial Officer of Oceana.
A seasoned executive with nearly 25 years of committed service to international and domestic NGO's.
Sharkey's broad experience in the areas of finance, administrative functions, and programmatic operations include 11 years as Vice President and Chief Operations Officer of Citizens Development Corps and 10 years as Vice President and Chief Financial Officer of Bainum Family Foundation, formerly Commonweal Foundation. Since 2013, Sharkey has provided actionable recommendations on strategy, finances, and operations at Oceana.
Sharkey is a cum laude graduate from Villanova University where he earned a Bachelor of Science and Arts in Accountancy. He resides in Maryland with his two children.