Emily Porterfield
Illegal Fishing and Transparency Fellow
Oceana Staff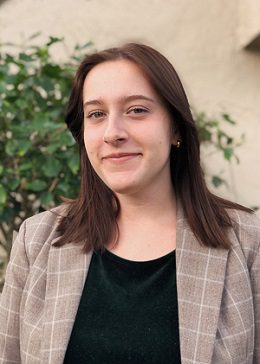 Emily is a graduate student at American University pursuing her master's in Global Environmental Policy with a focus in biodiversity conservation.
She has worked for numerous environmental organizations including Sierra Club as a campaign liaison, the American Council on Renewable Energy as a policy intern, and most recently, as a water governance researcher and grassroots collaborator. In this role, she supported the work of Costa Rican water activists and community members to protect their river from pineapple plantation agricultural contamination and water diversion.
As a Florida native, Emily is passionate about marine species protection, the well-being of coastal communities, and sustainable fisheries management. In her free time, she is an avid reader and explorer of natural places.