Matt Dundas
Campaign Director, Maine Aquaculture
Oceana Staff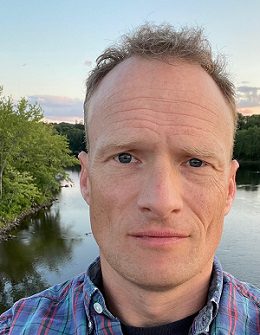 Matt Dundas has been campaigning to protect the environment since 1996. As a campaign manager and director, he has knocked on 100,000 doors across America for various environmental groups, campaigning for rivers, beaches, forests and wildlife.
He has run petition drives, rallies, lobby efforts and more to win concrete victories for local, regional and national environmental campaigns.
Matt originally joined Oceana in 2010, working to stop offshore drilling on the East Coast and launching Oceana's national field program. After some time away, Matt returned to Oceana in 2022.
When not campaigning for the oceans, Matt enjoys playing baseball, watching baseball, and reading about baseball.