Megan Jordan
Director of Communications
Oceana Staff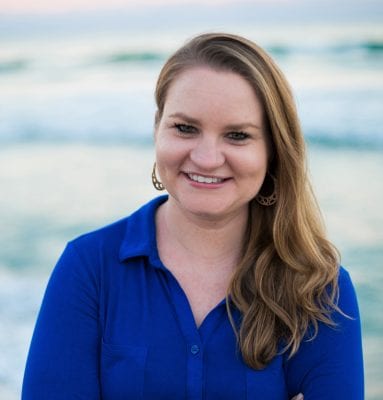 Megan Jordan is the director of communications for Oceana's Global Marketing and Communications Department. She joined Oceana in 2016 as a senior communications manager with several years of diverse marketing and communications experience in corporate, start-up and non-profit environments. She has managed international public relations campaigns, product and campaign launches, creative marketing strategy, crisis communications as well as strategic internal/external communications.
Megan earned her master's degree from Georgetown University in Corporate Communications and Public Relations. She graduated magna cum laude from the University of Mary Washington with a Bachelor of Arts degree in Spanish and business administration with a concentration in marketing.
She was named one of Arlington County's "40 Under 40" professionals, which recognizes emerging leaders under the age of 40 for their personal and professional impact on the Washington, D.C. region. Megan was an active Toastmasters member for several years, where she has earned several certifications and awards, and previously served as her club's president and vice president of public relations. She enjoys nature walks with her family and visiting the beach as often as possible.