Morgan Freeman
Celebrity Supporter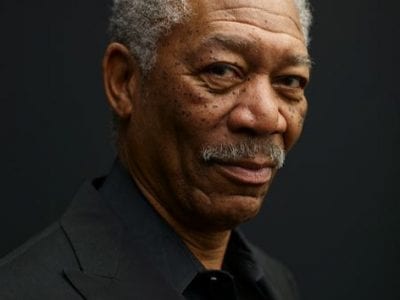 Morgan Freeman is an Academy Award-winning actor and Oceana supporter.
He won an Oscar in 2005 for his performance in "Million Dollar Baby" and received nominations for his performances in "Street Smart", "Driving Miss Daisy", "The Shawshank Redemption" and "Invictus."
One of the most respected actors in American cinema, he has appeared in many other box office hits, including "Unforgiven", "Seven", "Bruce Almighty", "Batman Begins", "The Bucket List" and "The Dark Knight."
In addition, Freeman's rich, distinctive voice has also led him to narrate dozens of television shows and movies, including the American version of 2005's "March of the Penguins."
Freeman was a special guest at Oceana's 2009 SeaChange Summer Party, and he appeared at a press conference on-board the Oceana Latitude vessel in the Gulf of Mexico in August 2010 to express his support for Oceana's scientific expedition in the gulf.
Freeman lives in Charleston, Mississippi and New York City.