Renata Terrazas
Vice President, Mexico
Executive Committee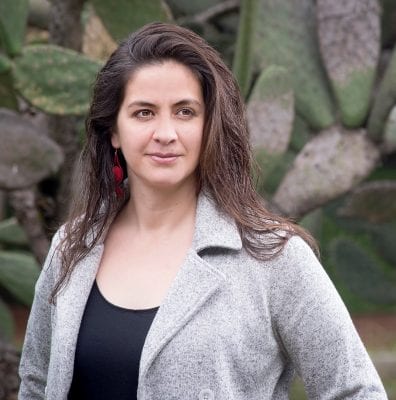 Renata is that kind of person that questions everything and believes there is always a better way to do things. She is committed to creating a more just and beautiful world for all of us to live in.
Renata is a political scientist with specialization on public policy. Before joining Oceana, she worked in a specialized and renowned thinktank in Mexico -Fundar Center for Analysis and Research-, for ten years as a transparency researcher and program director on transparency and citizen participation. She was part of the team that created the Transparency reform in Mexico and fought for the independence of anti-corruption public bodies.
For the last years, she has focused her transparency background in the fight for more transparent resource allocation and decision-making process on fisheries in Mexico.
She is thrilled to join the Mexican office to put at work her knowledge and passion in the solution of public problems while learning from Oceana´s professional and committed team.
Outside the office you can see Renata reading, walking her city, hiking (or that´s what she thinks) and playing with her terrific cats.