Take Action for Sea Turtles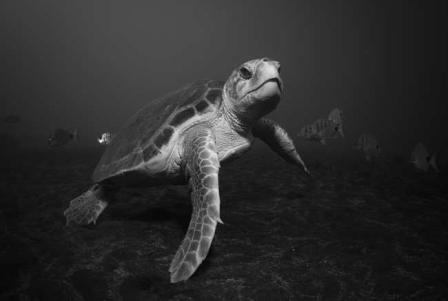 Sea turtles need your help. Take action with us today to keep these ancient mariners around for future generations.
Tell President Obama to Protect Sea Turtles
President Obama needs to hear your voice. Tell him sea turtles need comprehensive protections today.
Pledge Not to Trash the Oceans
Plastic pollution in the oceans threatens marine wildlife, including sea turtles, who can mistake it for a food source. Take our pledge to reduce your plastic consumption.